MCTE's Fall Workshop featuring Kylene Beers!
Monday, October 23, 2017
Minneapolis Marriott Northwest 
7025 Northland Dr N, Brooklyn Park, MN
8:30 AM – 3:30 PM
Registration NOW OPEN!
Visit our REGISTRATION PAGE to register you and your colleagues!
Kylene Beers
Reader. Writer. Teacher. Speaker.
Kylene Beers, Ed.D., is a former middle school teacher who has turned her commitment to adolescent literacy and struggling readers into the major focus of her research, writing, speaking, and teaching. She is author of a recent new publication, Disrupting Thinking: Why How We Read Matters with Bob Probst, as well as the best-selling When Kids Can't Read/What Teachers Can Do, co-editor of Adolescent Literacy: Turning Promise into Practice, and co-author of Notice and Note: Strategies for Close Reading and Reading Nonfiction, Notice & Note Stances, Signposts, and Strategies. She taught in the College of Education at the University of Houston, served as Senior Reading Researcher at the Comer School Development Program at Yale University, and most recently acted as the Senior Reading Advisor to Secondary Schools for the Reading and Writing Project at Teachers College.
Kylene has published numerous articles in state and national journals, served as editor of the national literacy journal, Voices from the Middle, and was the 2008-2009 President of the National Council of Teachers of English. She is an invited speaker at state, national, and international conferences and works with teachers in elementary, middle, and high schools across the US. Kylene has served as a consultant to the National Governor's Association and was the 2011 recipient of the Conference on English Leadership outstanding leader award.
Kylene is now a consultant to schools, nationally and internationally, focusing on literacy improvement.
For more information on Kylene Beers, please check out her website, linked here.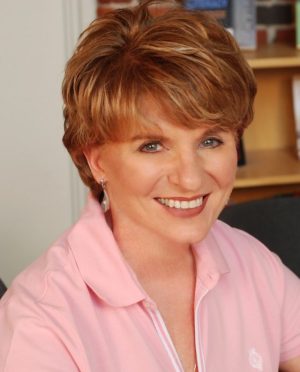 ---
Note: If you need interpreters or other assistive services, please contact Susan Brooks: mcteinfo@gmail.com. MCTE cannot be responsible for payment of these services without advance notification. A room for nursing mothers has been arranged.